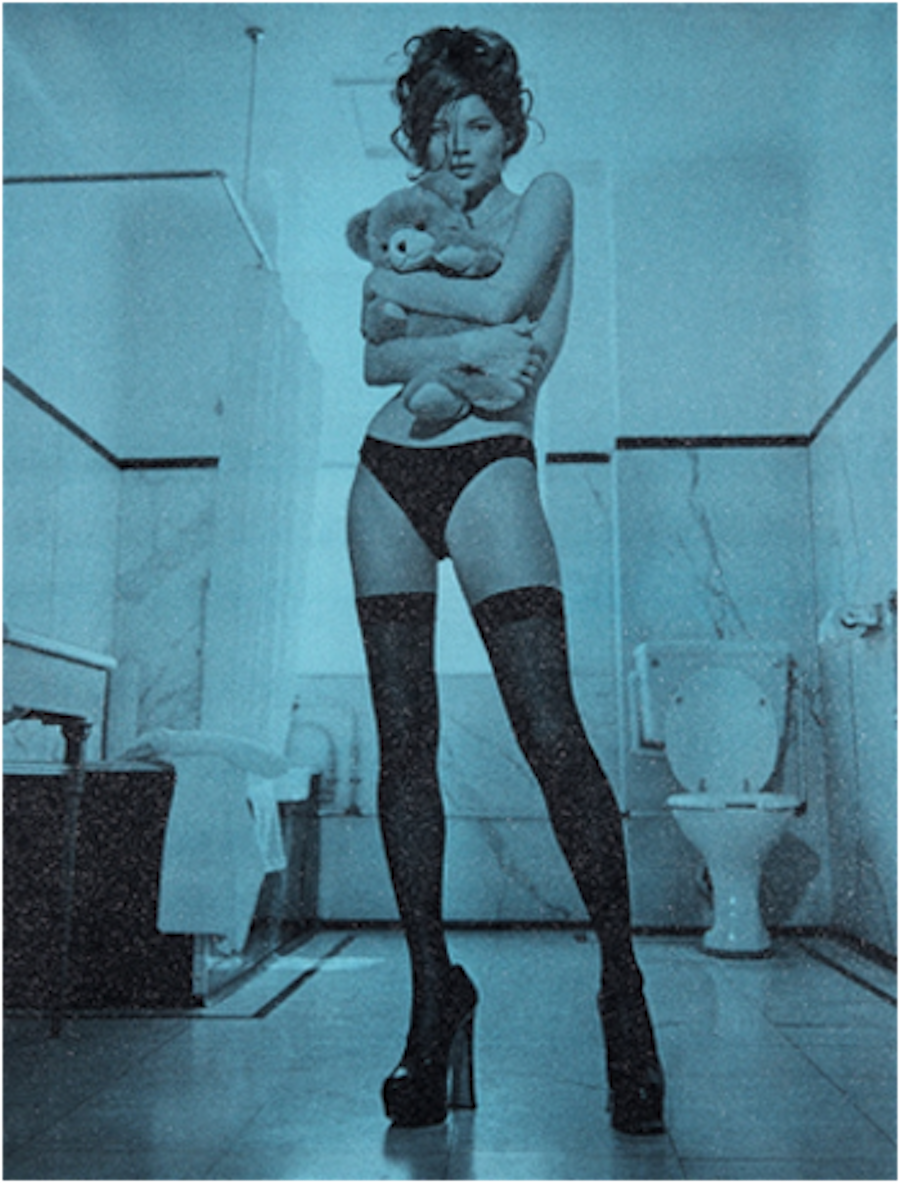 Yesterday Kate Moss returned home from Europe to find out Teddies were back. She prepared to put on the Teddy after she selected something tasteful to wear under it.
Much to her excitement she discovered that it was the Teddy Bears that were back and not the lace Teddies as she first thought.
She and her bear hugged and caught up on old times. They then engaged in a photo shoot that could only be described as joyous.
A while later she put on her lace Teddy and caught up with her husband in a moment that could also only be described as joyous. Sadly, no photos of that were permitted.